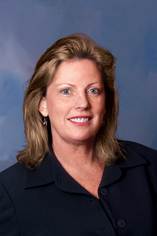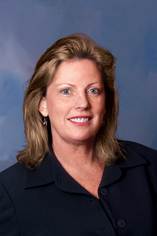 Norwegian Cruise Line announced today that Camille Olivere has been promoted to senior vice president, sales, Americas. With the company since March 2009, Olivere has been instrumental in leading Partners First, the line's corporate philosophy to put its travel partners first. In addition to overseeing all North America sales, Olivere recently added responsibilities for sales in Latin America and for Charters, Meetings and Incentives.
"I'm thrilled to congratulate Camille on her promotion. In the last three years, she has invigorated our sales team and has created incredible relationships with all of our travel partners," said Andy Stuart, Norwegian's executive vice president, global sales and passenger services. "She has also brought new ideas and ways of doing business to the organization which have helped us become more focused, agile and customer-centric."
Previously, Olivere, who holds a Bachelor of Arts degree from the University of Michigan, held a number of senior sales positions at Travelport, a leading provider of business services to travel and travel-related businesses worldwide. Before Travelport, she held sales roles at Oracle, American Express, GE Financial and United Airlines.