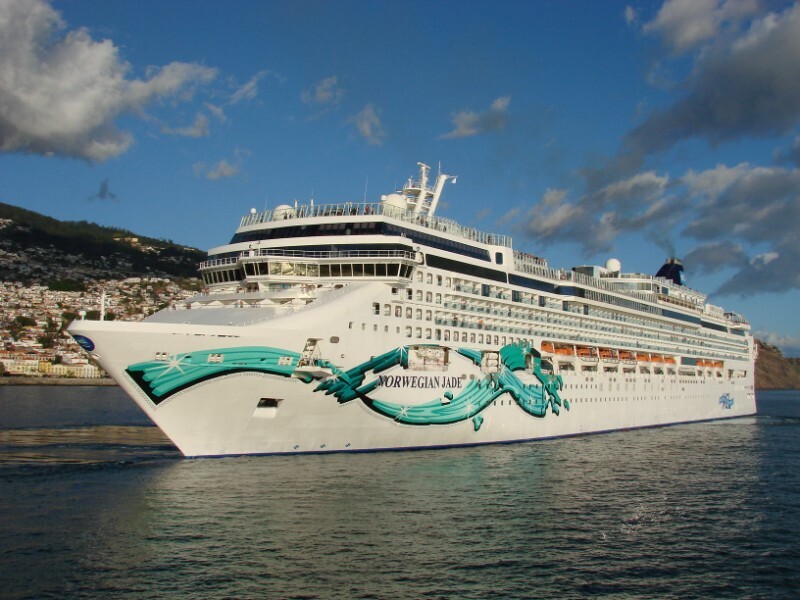 The challenge is the same industry-wide, said Alvin Dennis, vice president of purchasing and logistics at Norwegian Cruise Line. "Prices are going up across the board, especially for protein products.
"I have reached out to my counterparts at other cruise lines," he continued, "and we are all on the same page. We will not do anything to diminish the product or affect the passenger experience negatively."
Norwegian is vigorously pursuing new suppliers and looking for new products, according to Dennis. "We are looking for competitive suppliers," he said, "but they must maintain our quality standards.
"We have taken our chefs to Europe together with a purchasing team to evaluate a number of items. We found many quality products that were price competitive."
Without changing product specifications in terms of food and beverage, he said the industry will pay for quality, but is willing forego paying for brand names, if other products meet their requirements.
Thus, menus remain basically the same, the only changes some "freshing up" from time to time.
"We have to give the customers what they want," Dennis said. "We have all gotten our marching orders: we cannot under any circumstances affect product quality negatively. All of us in our company have gotten the message, and I think the same goes for the other cruise lines."
As for purchasing systems, Dennis noted that Norwegian has been using reverse auctions more, especially for hotel products, and to a lesser extent for food and beverage. However, in order for auctions to work, he said, there must be several suppliers bidding on very clear product specifications.
Because prices on food products tend to change more often, it is important to follow the markets. "You have to be attuned to markets," he said. "There are times you can buy certain products and other times you should not. You have to time it right."
As for new suppliers, he said vendors are welcome at Norwegian where they will be paired with the company's specialist commodity group.
Vendors can also approach cruise line representatives at the Marine Hotel Association's April conference and trade show in Orlando, according to Dennis, who is serving a two-year term as the elected president of the organization.
For example, just because there are many wine merchants participating, he said that "does not mean we will not talk to a new winery. Just approach us and talk to us.
"We have an open door policy. You never know where the next product will come from."
The key words are pricing, service and quality. When a ship pulls away from the pier, the supplies have to be onboard. And there is a very limited delivery window.
"We want vendors to become more than suppliers," Dennis added. "We want them to become our partners."
Excerpt from Cruise Industry News Quarterly Magazine: Spring 2012