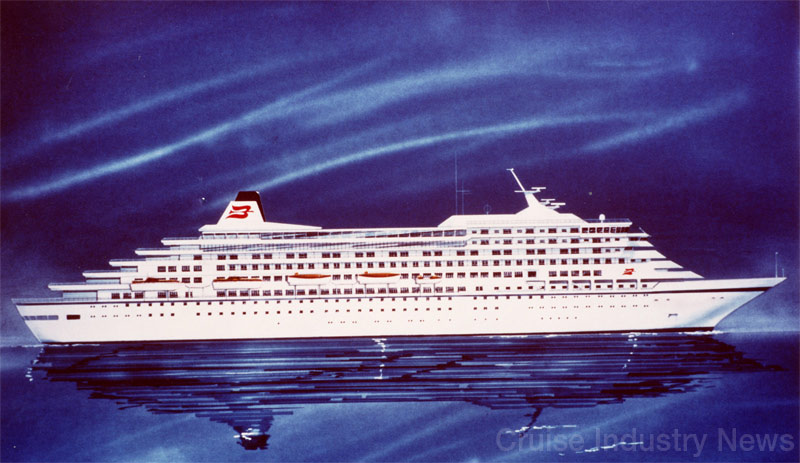 With the announcement from STX France that Viking River Cruises has ordered two ocean-going 888-passenger luxury ships for deliveries in 2014 and 2015 comes the inevitable speculation that Norwegian-born Torstein Hagen, chairman of the Basel-based riverboat company, may bring back Royal Viking Line, if not in the name, at least in the service and reputation.
Hagen, who launched Viking River Cruises, in the late 1980s, was formerly president and CEO of Royal Viking Line and also a board member of Kloster Cruise and Holland America Line. One of his early backers in the river boat venture was Nico Van Der Vorm, a former owner of Holland America Line.
Today's Hagen's backers (and a board member) includes Christer Salen, Swedish shipowner and yachtsman. Unconfirmed reports have Hagen targeting the luxury market in the U.S., the UK and Australia, and he will undoubtedly give the existing operators a run for their money.
The newbuildings are referred to as project Odin (a major god in Norse mythology), in line with not only the company's Viking name, but also its new riverboats, which are referred to as longboats (actually sea-going viking ships).
To this day, Royal Viking Line has built a reputation, which is still there, 20 years after the brand ceased to operate. In addition to the two-ship order, which is pending completion of financing, is a third option.
While at Royal Viking Line, Hagen oversaw the construction of a single newbuild (the company had three ships already when he was CEO), the Royal Viking Sun, which came in at 38,000 tons and 740 passengers, similar to the current newbuilding project, which has been announced at 888 passengers and is rumored at "around" 40,000 tons. The Royal Viking Sun now sails as Holland America Line's Prinsendam.