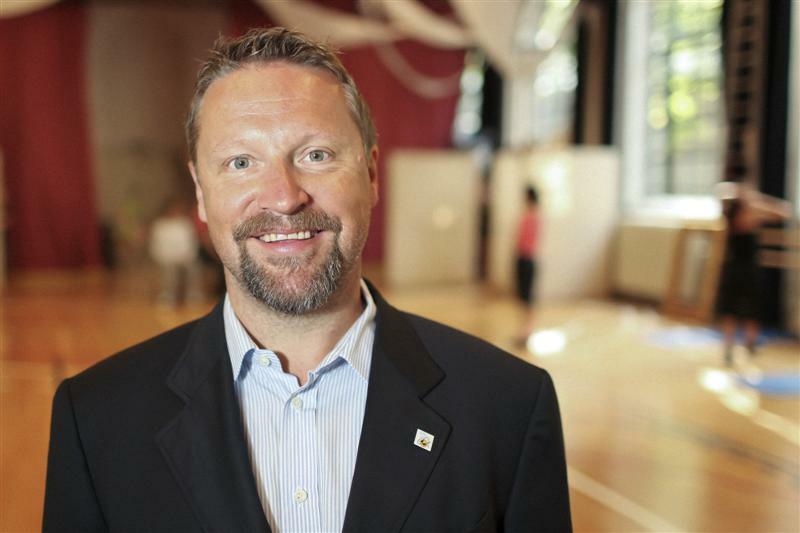 AIDA Cruises has named Borris Brandt as managing director of AIDA Entertainment in Hamburg, effective Sept. 1, 2011. The subsidiary is responsible for the complete entertainment program for the club-ship fleet.
Brandt was previously director of programming at ProSieben. He contracted Stefan Raab and introduced many new entertainment formats. In his position as managing director Germany of tv producer Endemol he was responsible for programs such as Wer wird Millionär, Big Brother and Nur die Liebe zählt. Since the beginning of 2009 he developed with his own company Entertainia for entertainment and special events.
The entertainment program of the AIDA fleet has been developed in the historical location of an old primary school in Hamburg St. Pauli for the past 10 years. The co-founders were Norbert Aust and Corny Littmann from the Schmidts Tivoli Theater. Both of them are still closely connected as consultants.
The core of AIDA's shipboard entertainment is based on dance, singing, artistic elements and elaborate costumes. Short plays and acts, music, as well as solo performances complete the entertainment program. Every new ship gets two new shows, performed exclusively on that ship. It takes approximately 10 months developing each show, from concept to performance.
AIDA Entertainment conducts castings throughout Europe and works with the circus school in Kiev for the selection of the acrobats.