The last of the original trio of Royal Caribbean ships, the Sun Viking, has the most colorful history. She was launched in the early 1970s at Wartsila shipyard in Finland. The newbuild was 18,000 tons and could carry 724 passengers.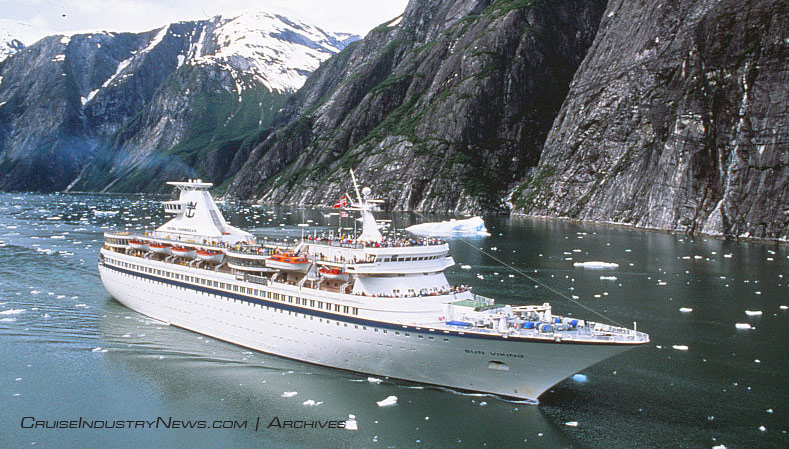 The Sun Viking was never sent back to be lengthened like her sisters, the Song of Norway and Nordic Prince, probably because by the time the 80s rolled around, Royal was busy building new ships and the 18,000-ton vessel served as the "pathfinder" for the line.
The company had positioned the Sun Viking in the Far East to capture the so-called "emerging market" in 1995, and reportedly sold the ship to Star Cruises for $30 million in 1997. The vessel was the last of the three to leave the Royal Caribbean fleet in 1998.
Star renamed her the SuperStar Sagittarius, and a few years later she went to sail for the Hyundai Merchant Marine Company as the Hyundai Pongnea. Shortly after that she became the Omar III gambling ship for Asia Cruises, with a transaction reported in the $10 million range, plus investments in onboard upgrades.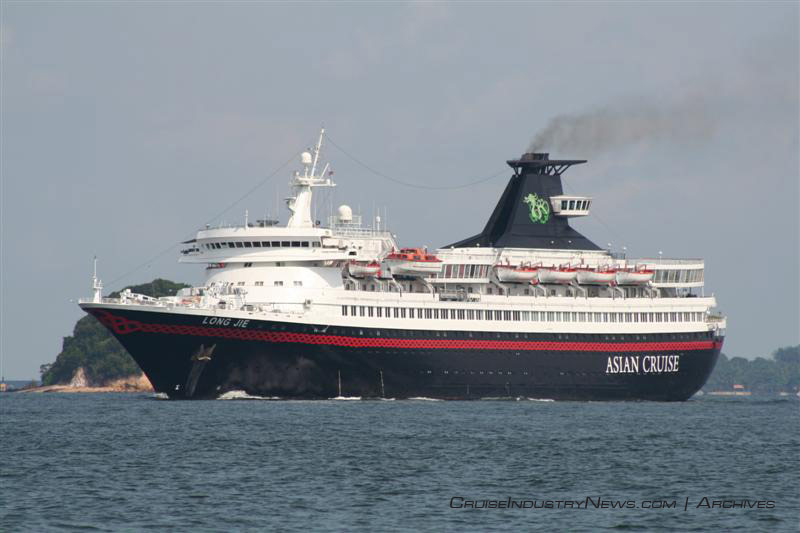 Then in 2007 she was sold again, at a discount, according to sources, and was renamed the Long Jie, continuing to operate short Singapore- and Malaysia-based gambling cruises.
The vessel is listed for sale at $18 million. Read a full report on the original Royal Caribbean ships and where they are now in the Cruise Industry News Quarterly Magazine, Winter 2010-11 edition. Click here to subscribe.