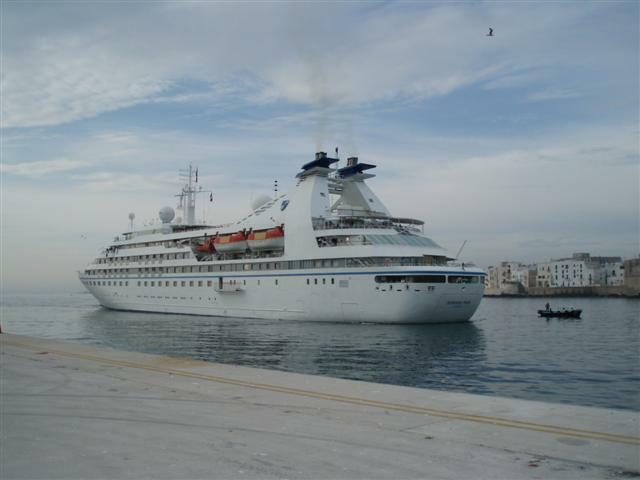 The Adriatic port of Monopoli is an undiscovered jewel, according to Anna Carlucci, marketing and communications manager for the ports of Bari, Barletta and Monopoli.
Located 40 kilometers southeast of Bari, Monopoli enjoy calls by lines such as Seabourn Cruise Line, Sea Cloud and Cruise West, seeking unique guest experiences off the beaten path.
Monopoli was first settled by Greeks and eventually controlled by the Byzantines, Normans and Hohenstaufen, and was a starting point for the crusades. Monopoli was later under Venetian control and under Spanish rule when it became a free city in 1545. The town has recently undergone an extensive restoration and features what Carlucci called an attractive medieval town center.
Carlucci also noted the town's proximity to Alberobello, known for its trulli constructions – stone houses with conical roofs – and designated a UNESCO World Heritage site; Castellana, known for its caves; and the highly ranked golf course of Sand Domenico.