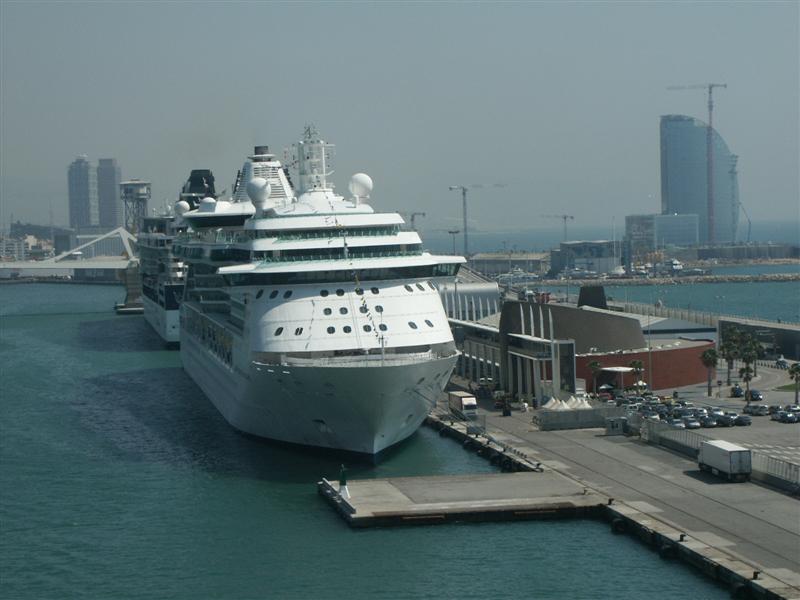 The most popular sailing region is the Mediterranean where cruise ships will carry an estimated 3.6 million passengers in 2009, according to Cruise Industry News, including 269,000 during the winter season.
The cruise capacity in Northern Europe is estimated to be 1.1 million passengers in 2009.
While ships sail from the UK during the winter, the cruise traffic for the rest of the region shuts down during the winter months except for a handful of pre-Christmas sailings.
The growing industry is driving the expansion of existing ports, in addition to the development of new ports and destinations along with new itineraries.
The European markets produced some 4.4 million passengers in 2008, of which 1.5 million came from the UK, 900,000 from Germany, 600,000 from Italy, 497,000 from Spain, 310,000 from France and 569,000 from other European countries.
Building projects are underway in many ports, including Venice, Barcelona and Hamburg, creating more user-friendly and efficient terminals. Costa Crociere has built its own terminals in Savona and Barcelona, and several cruise lines are involved in managing cruise terminals in Civitavecchia, Kusadasi, Marseille and Naples. New projects are also underway in Turkey and Cyprus.
Ports have formed regional alliances that serve as marketing organizations outward, and inward offer cruise training and education to its port members.
Among the major groups are MedCruise, Cruise Europe and the Atlantic Alliance, in addition to several smaller national and regional groups.
The returns are attractive. According to the latest figures released by the European Cruise Council, each passenger spends on the average 106 euros in turn-around ports and 57 euros in each port visited. –
Excerpt from the Cruise Industry News Quarterly Magazine: Summer 2009