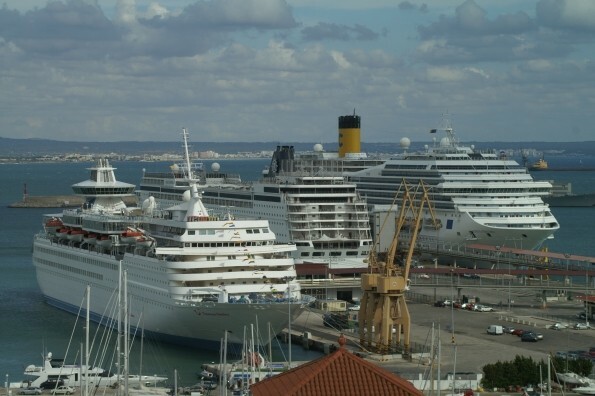 The growing cruise industry is not only expanding in its core sailing areas, but also developing new itineraries and new ports. In addition, the individual cruise lines are also broadening their deployment.
Holland America Line, for example, will have 500 departures and some 350 different ports this year.
Cruise lines can work two to three years out, and according to Deanna Austin, senior vice president of yield management and marketing at Princess Cruises, the objective of planning cruises is to come up with the commercially most appealing itineraries.
At Crystal Cruises, Scott Kibota, director of market planning, told Cruise Industry News: "We go where the yield is, which also happens to be where the passengers want to go."
When considering new ports, "the first question we ask is: 'Is this something our customers would want?'" said Jan Heylen, nautical manager at P&O Cruises.
The challenge is to keep programs fresh for repeat passengers, who have already been to the popular ports, while also including enough of these ports to attract first-timers, added Mike Pawlus, , vice president of revenue management and planning at Regent Seven Seas.
The market showing the most capacity growth year-over-year are world cruises, which are up 50 percent from last year; Canary Islands, up 42 percent; Antarctica, up 39 percent; the Mediterranean, up 24 percent; New England and Canada, up 21 percent; trans-Atlantic, up 19 percent; and Asia/Pacific, up 18 percent.
Excerpt from the Cruise Industry News Quarterly Magazine: Spring 2007