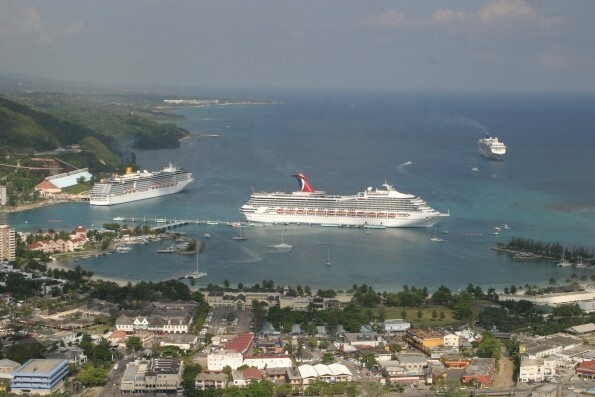 The Caribbean cruise capacity is estimated to be relatively flat year-over-year, with 129 ships able to carry some 6.8 million passengers in 2007, compared to 125 ships and 6.7 million passengers in 2006.
Both North American and European capacity is up – one percent for the North American market, which generates most of the passengers, and 16 percent from Europe.
While the Caribbean has traditionally seen growth in tandem with the expansion of the overall fleet, the combination of continuous introduction of more ships over the past 30 years and a weakening of the American economy has slowed the Caribbean's ability to absorb more business at its historical pace.
However, the Caribbean commands nearly half of all the cruise capacity worldwide with its varied, year-round attractions and proximity to North America.
Cruise lines have been driving new business by introducing new ships, such as the Freedom of the Seas, and new itineraries, offering passengers more options with six- and nine-day cruises, for instance, in addition to the more traditional seven-day or three- and four-day programs. Year-round cruises from New York are also reaching the Bahamas and the Caribbean.
In addition, the Caribbean has increasingly initiated infrastructure improvements to accommodate the bigger ships and introduced new shore excursions geared to younger customers and more families, as the demographics of the passengers have been changing.
Excerpt from the Cruise Industry News Quarterly Magazine: Spring 2007