Let us partner with you in your marketing efforts directed to this dynamic industry.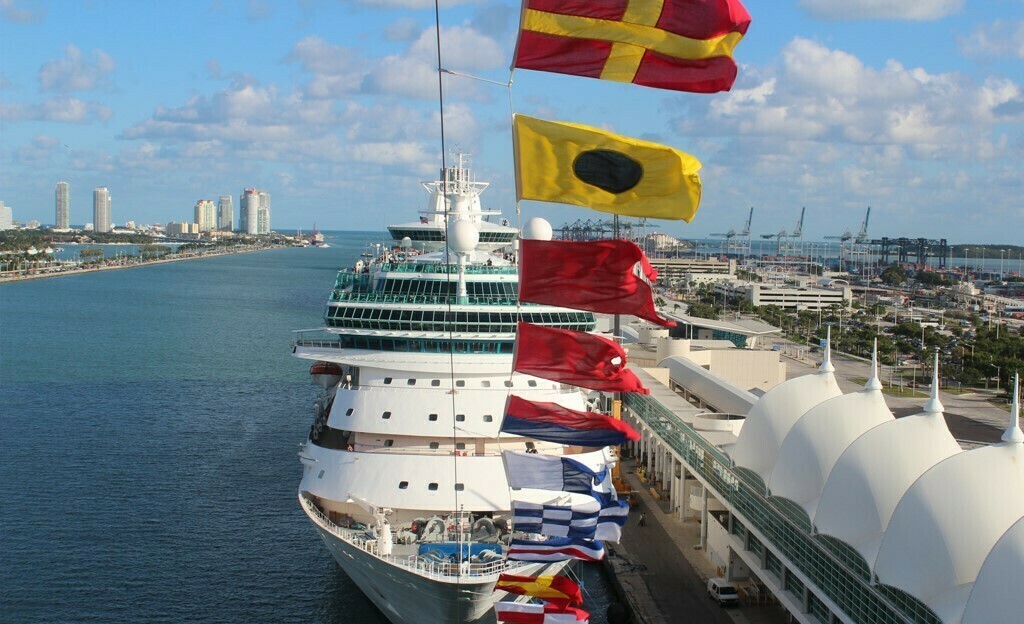 Passengers worldwide: 28+ million annually
Cruise Ships: 400
Cruise Lines: 80+
Estimated revenue: $40+ billion
Click here to request a media kit from Cruise Industry News.
Get your message across in the most highly rated and read international cruise industry publications: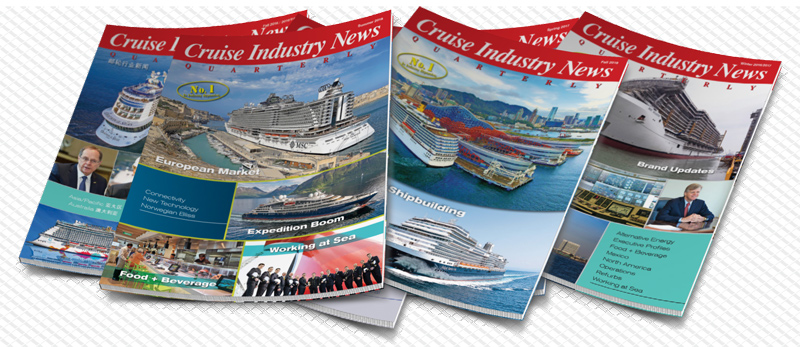 Cruise Industry News Quarterly Magazine – 7,500 Circulation, 40,000+ Readership
Cruise Industry News Annual Report – One Year Shelf-Life, 400 pages of Original Data
CruiseIndustryNews.com – 25,000+ Unique Visitors Daily
CruiseIndustryNews.com – Daily and Breaking Email Newsletters
All read widely by decision makers in the industry!
For advertising information or to receive a media kit please contact:
Angela Reale Mathisen, Advertising Director, Publisher, angela-at-cruiseindustrynews.com
Media Kit Request Form
Or email us: advertise-at-cruiseindustrynews.com